Celebrity Shootout Event at the Oak Tree Gun Club!!
Cool celebs at the event: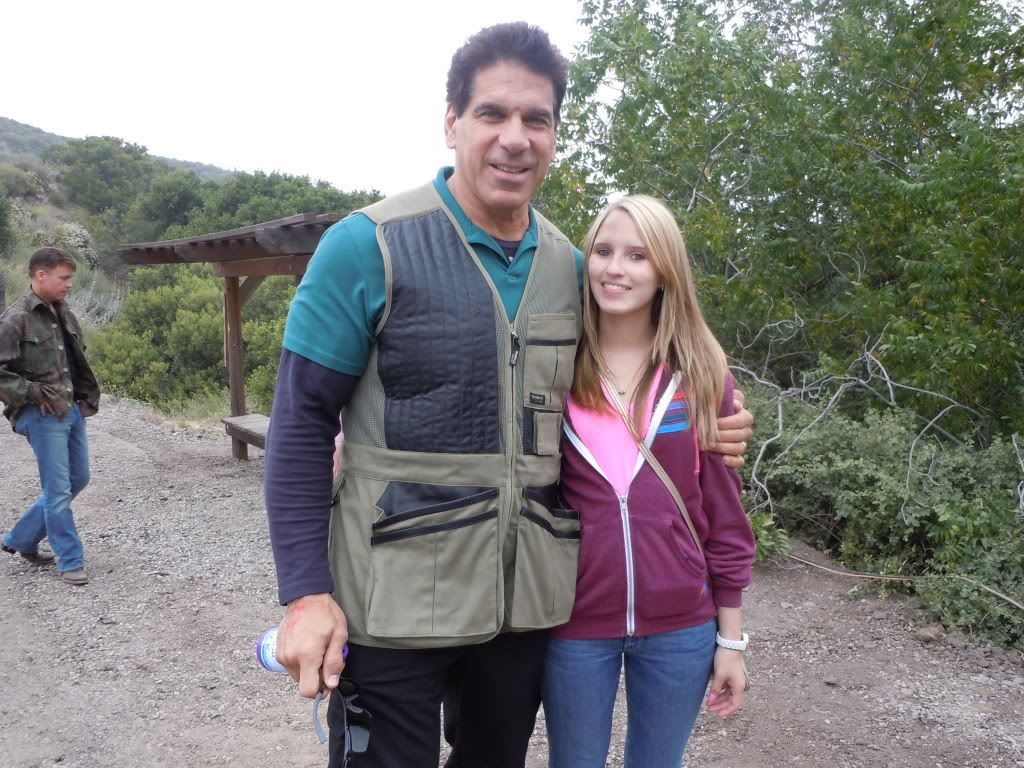 Lou Ferrigno from the HULK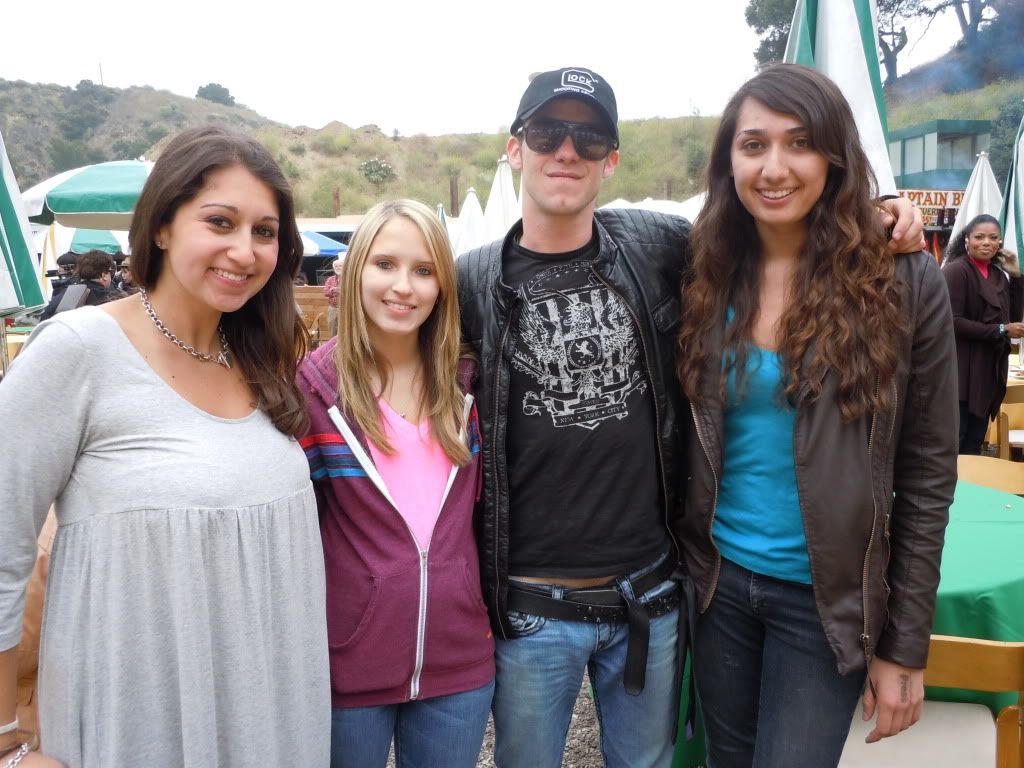 Bug Hall from the Little Rascals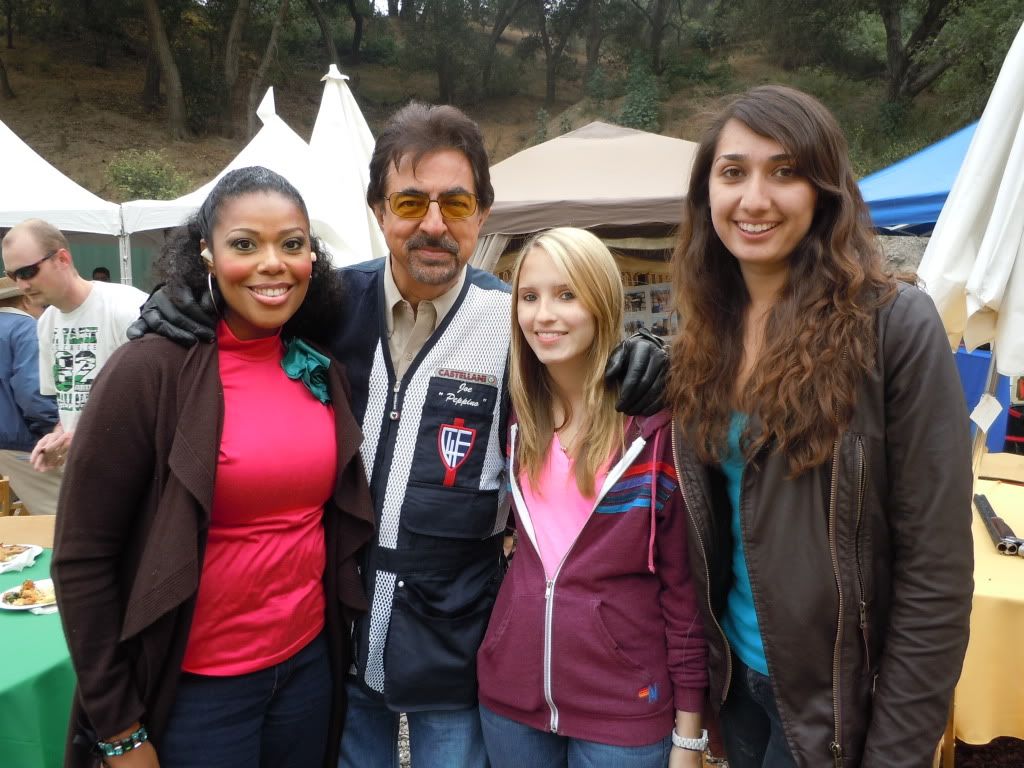 Joe Mantegna from Criminal Minds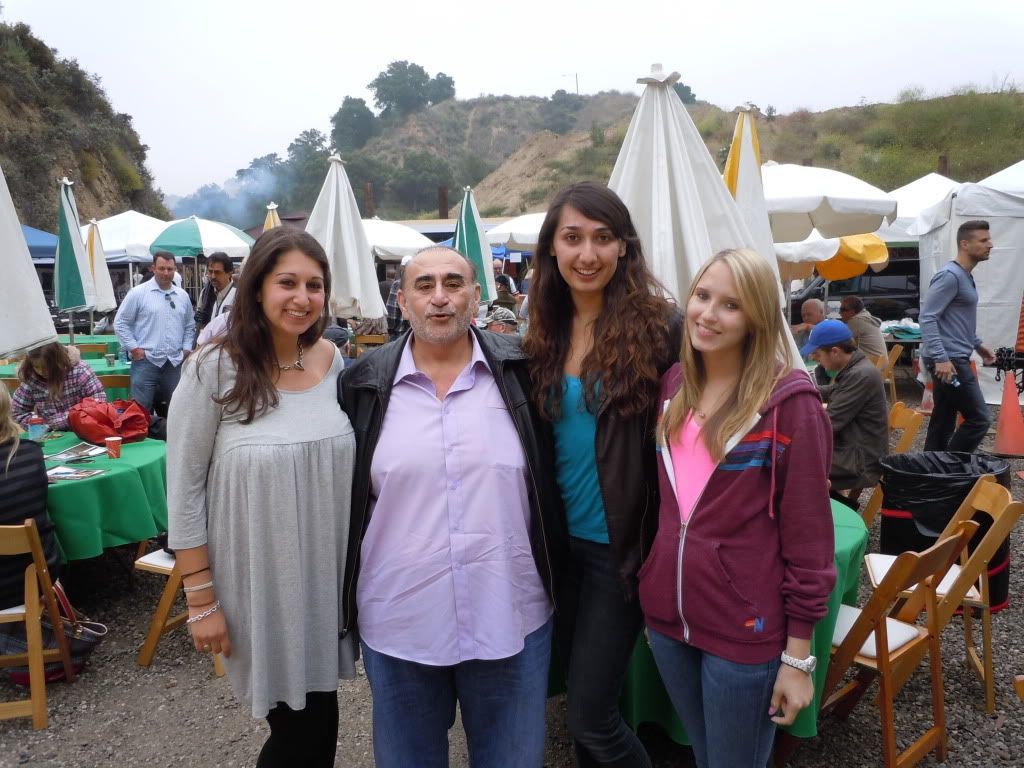 Ken Davitian aka Azamat from Borat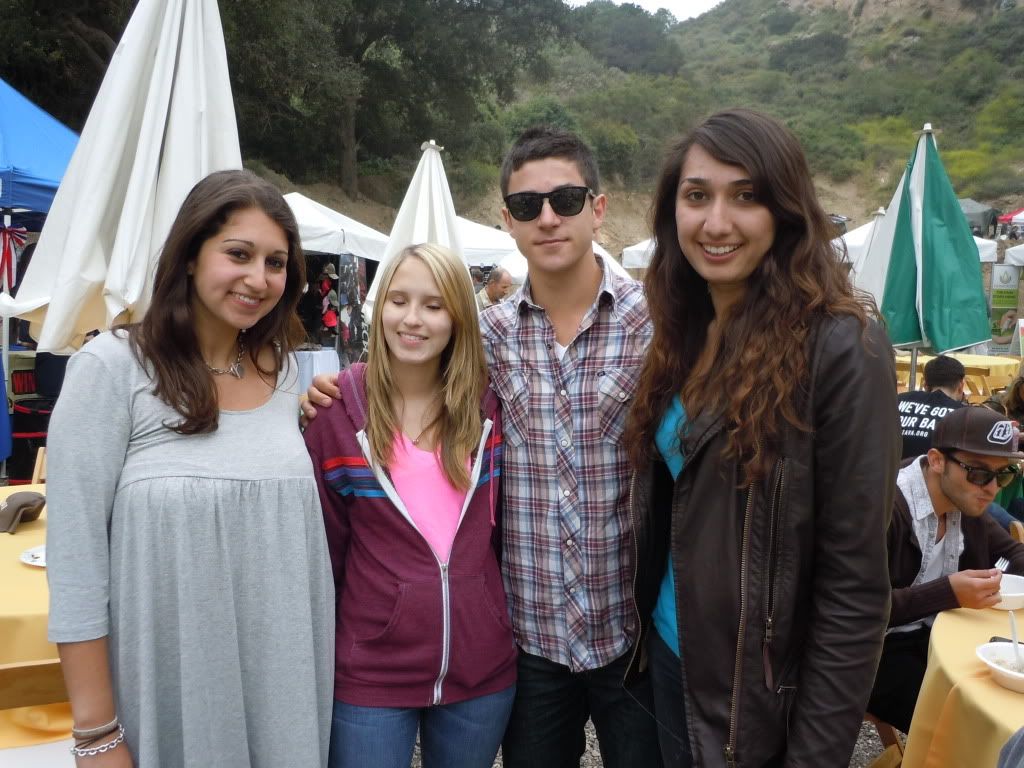 David Henri aka Justin Russo from the Wizards of Waverly Place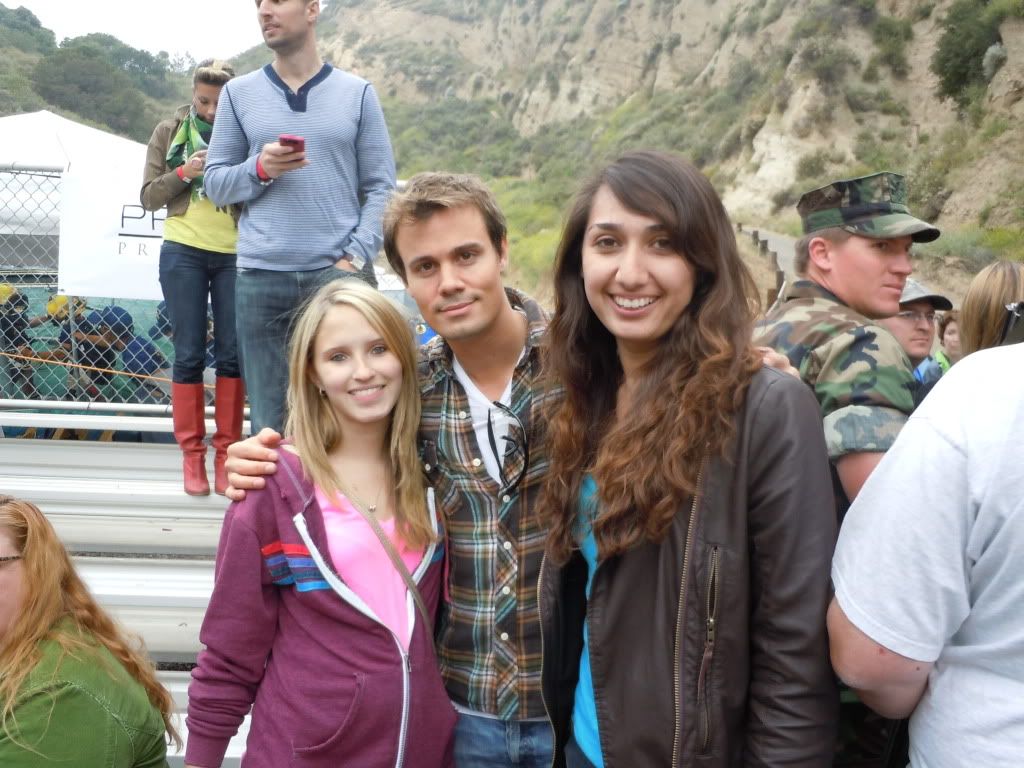 Gregory Michael from Greek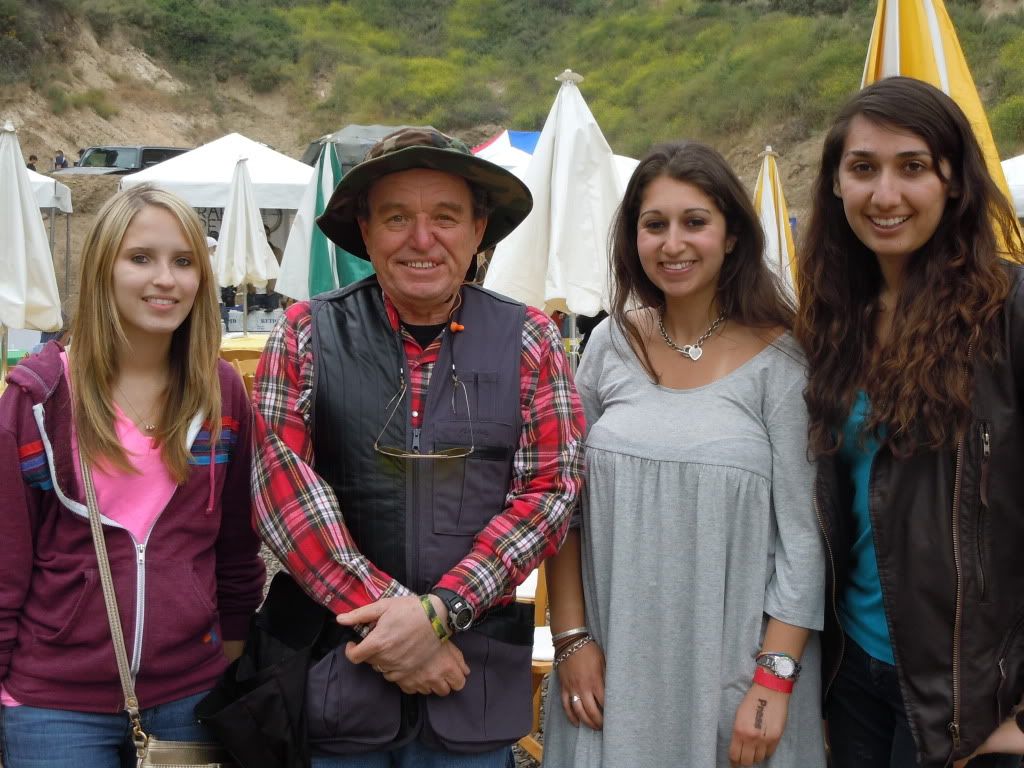 Jerry Mathers aka Theodore 'Beaver' Cleaver from Leave it to Beaver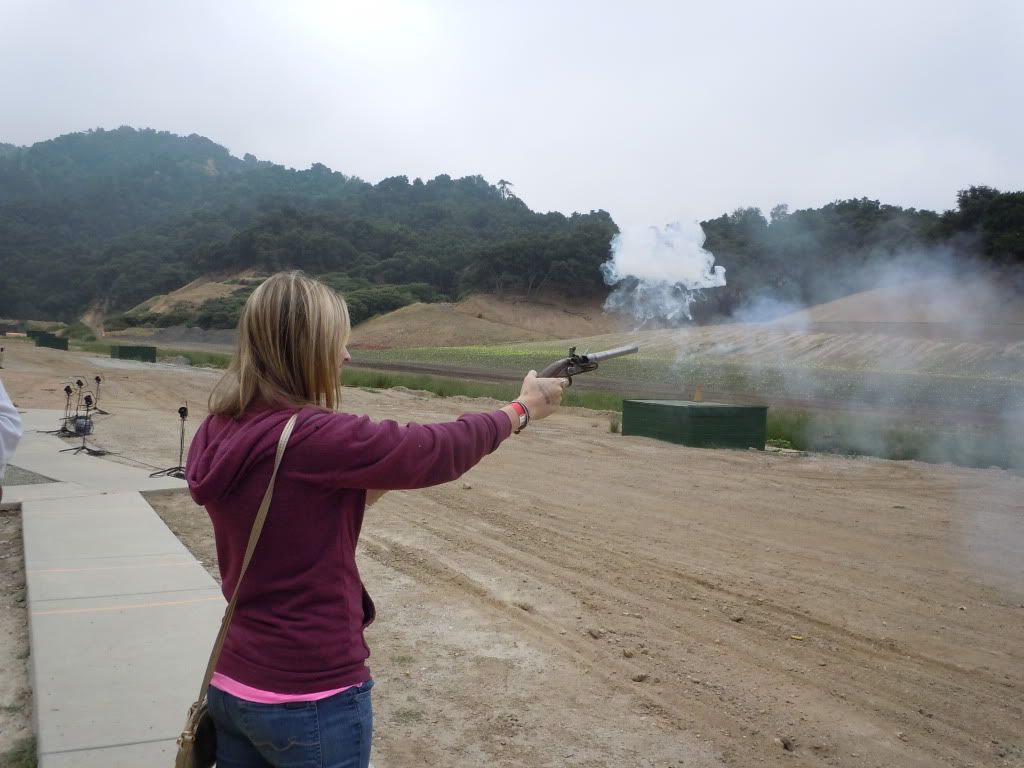 OH! and I shot a gun!