Back from Hiatus!!
So its been forever since I've been on tumblr. But for good reason! 
I've been busy working and living in LA at a PR firm and a Comedy Club! Both have been super fun! And I've met some pretty cool people:
Lucy Hale at BN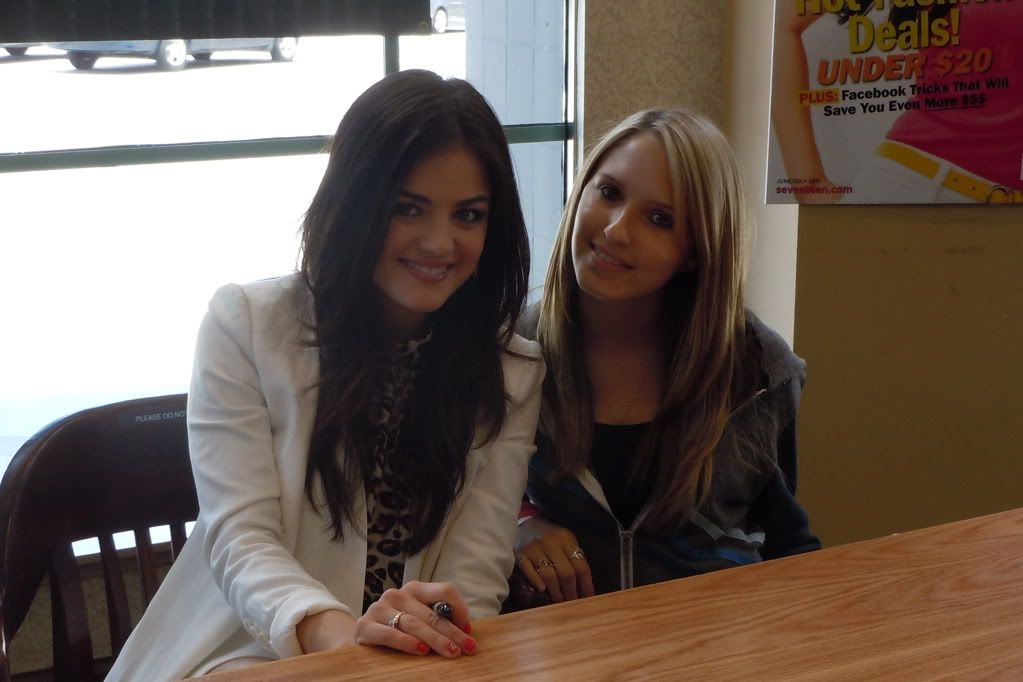 and Blake Shelton at Dimples Karaoke Bar!!